About Us
Learn more about why we exist and the difference we're trying to make in the world.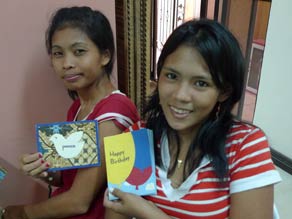 Our Cardmakers
Every purchase makes a difference in the lives of a Filipina woman and her family. Read their stories of transformation here.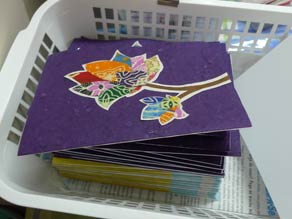 Contact Us
Have any questions? Looking for ways to work together? Contact us here.